Put Some
Hot Sauce
on it, Baby!
Combining Fresh Ingredients to Create the Finest Flavors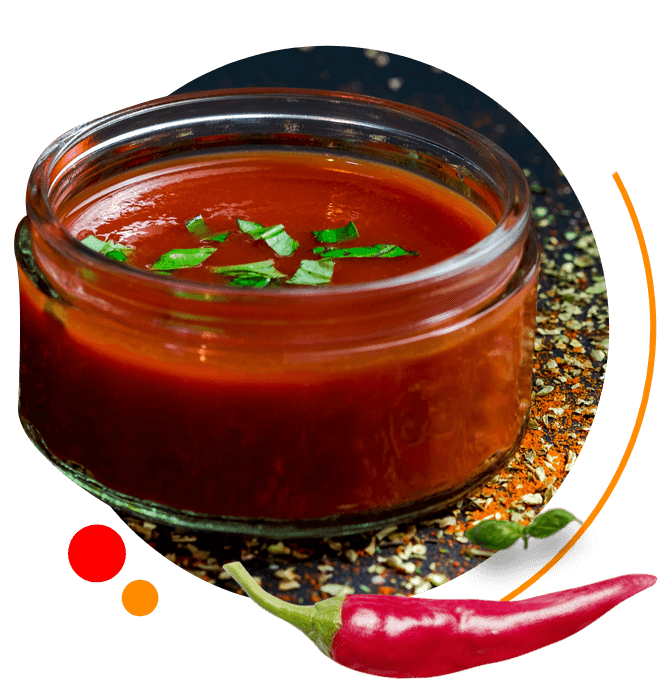 Redefining Culinary Experience
With Hot, Spicy Food
Scoville Brothers Hot Sauces is where our passion for pepper is only matched by our love for music. Join us on an exhilarating journey of melodies and fiery flavors as we strive to redefine your culinary experience with hot, spicy food. At Scoville Brothers Hot Sauces, we've garnered a reputation that echoes in every household, and now it's your turn to indulge!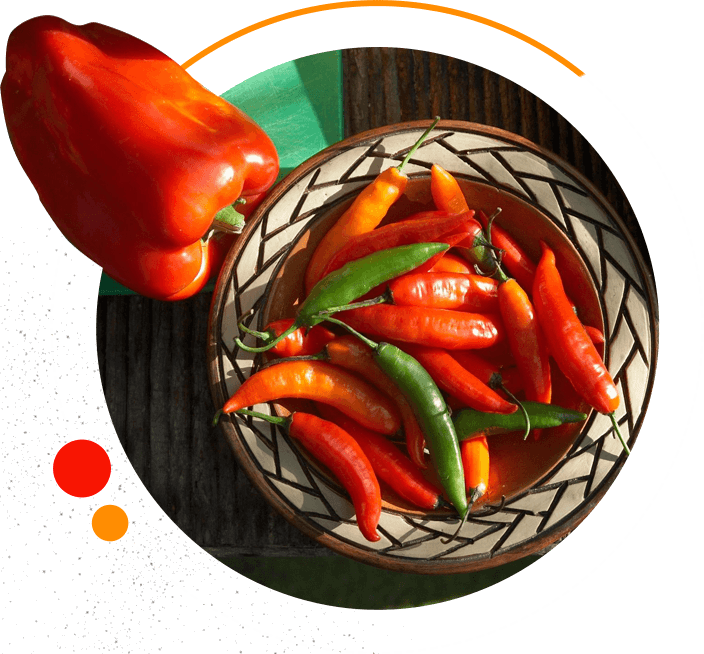 We've meticulously crafted a range of hot sauces that transcend the ordinary. We have created some of the finest hot sauces on the planet. If you seek sauces that unleash flames from your every orifice, we may not be your destination, but if you crave the ultimate fusion of heat and flavor, please try our sauces. One taste is all it takes to convince you that our sauces are the real deal!

Why Choose Our
Hot Sauce?
Musical styles identify our hot sauces, each carrying a unique rhythm to tantalize your taste buds. Try them all and allow the fiery passion of peppers to infuse your senses. With every taste, you'll uncover a preferred flavor that perfectly complements any dish!
– Danger Doug Scoville –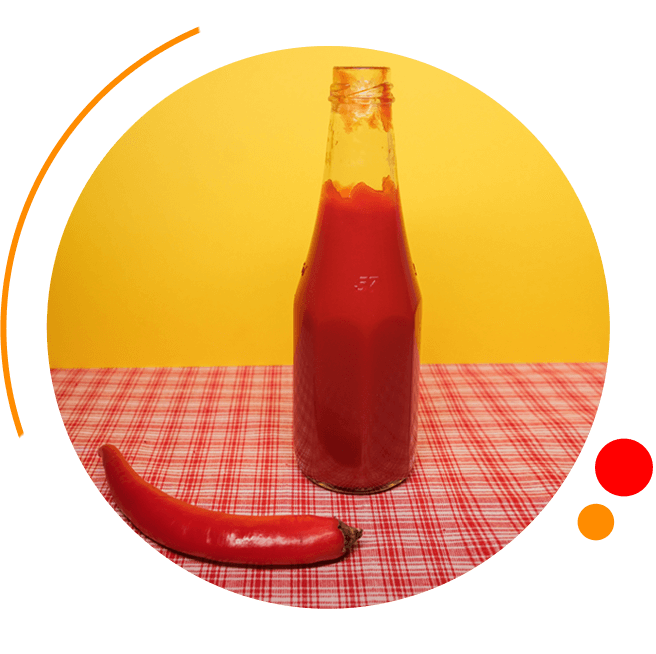 Find our flavorful hot sauces in stores across Indiana and Michigan. Scoville Brothers Hot Sauces, where foodies and music lovers unite! You can contact us for more information.